Seize the Season: Six Reasons to Hire Before 2024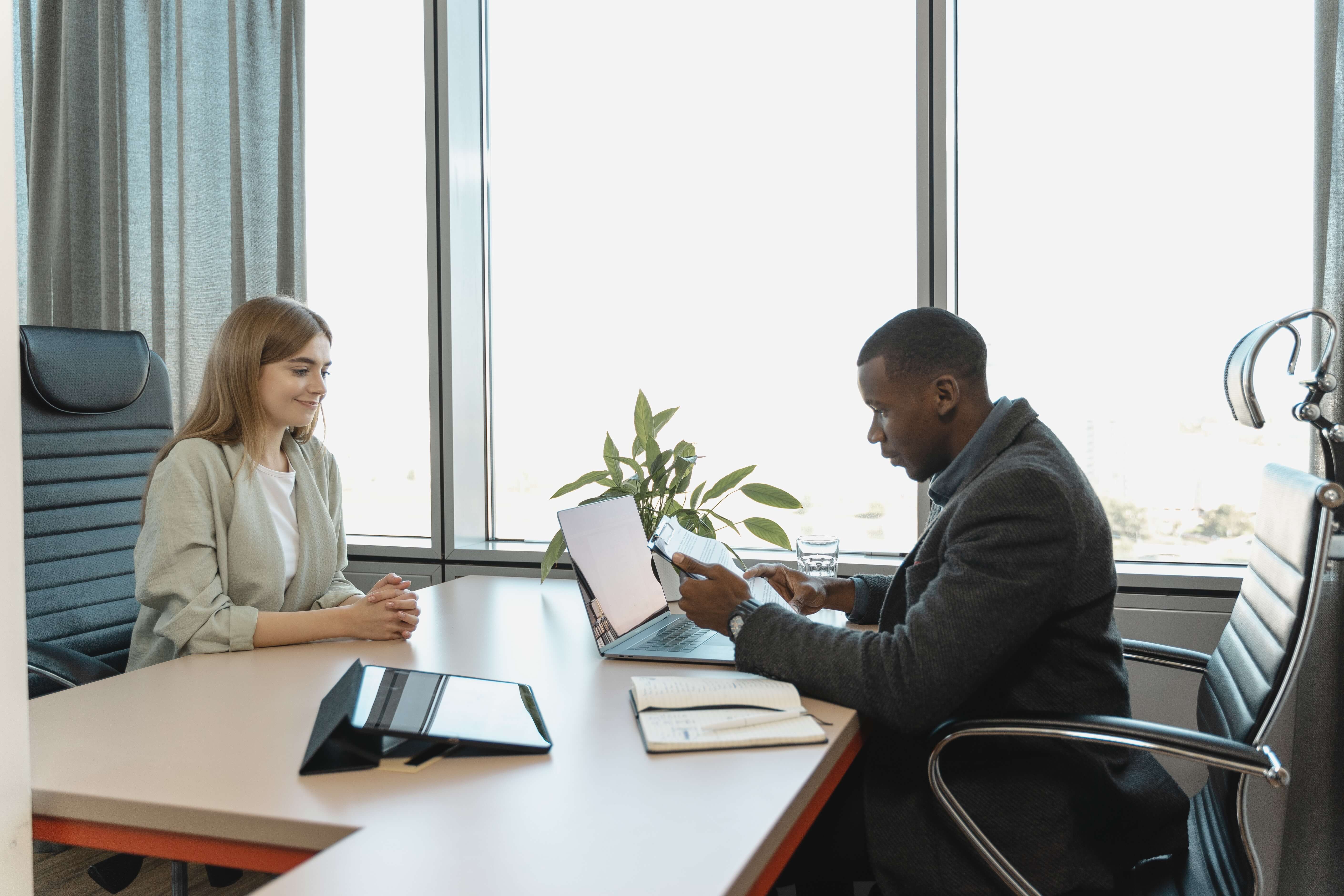 The fourth quarter is more than a countdown to the new year; it's a strategic window for pivotal hiring decisions. Increasingly, forward-thinking company leaders are recognizing October through December as the perfect time to get ahead–gross job gains have been consistently higher in Q3 & Q4 than in Q1 and Q2 for the last five years. 
Now is the time to prepare for your success in the new year and beyond. Following are six reasons company leaders should use the Q4 hiring period to strengthen their teams and set the stage for a prosperous new year.
1. The Holiday Season Is A Gift for Onboarding
The holiday slow-down is an excellent time to onboard new hires. With many clients and partners taking time off, the usual rush of meetings, deadlines, and urgent requests tends to ease. This quieter atmosphere allows new hires to acclimate to the company culture, software tools, and internal processes without distractions. Existing team members are more available for training sessions and mentorship, creating a richer, more hands-on onboarding experience. 
Many HR professionals forecast an average onboarding period of three months; quiet Q4 moments are an ideal time to start. A well-executed onboarding process can significantly improve employee retention and productivity, and using the holiday lull to invest in your new hires can pay long-term dividends. It's a strategic use of a naturally occurring downtime, equipping new employees to hit the ground running when business picks up again in the new year.
2. 'Tis The Season for Reflection
Q4 is ripe for reflection and planning. Often, team members and managers collaborate to consider where they stand regarding their annual goals and set benchmarks for the coming year. Managers and company leaders can use this time for skills mapping and consider where a new hire might fit in to carry some of the lift.
Employee burnout has been on the rise throughout 2023, and employees who reach the end of the year and feel unsupported at work are more likely to resolve to explore other opportunities in the new year. It's crucial for employers to reflect on the needs and capacities of their team and to show up for employees who might be feeling like another set of hands is needed to reach the heightened goals and expectations of the coming year. 
As an objective expert with inter-industry experience, a recruitment partner can join you at this stage to consult on your long-term plans. We've developed expertise in recognizing when it's time to hire, how to construct and present the role, and how to select candidates who will integrate seamlessly with the team.  We work with you to understand your company culture, assess the technical skills and experience required for the role, and brief you on the salary and benefits expectations of the talent pool. When done in partnership, this initial consultation can save thousands (or hundreds of thousands) of damage incurred by a misguided hire.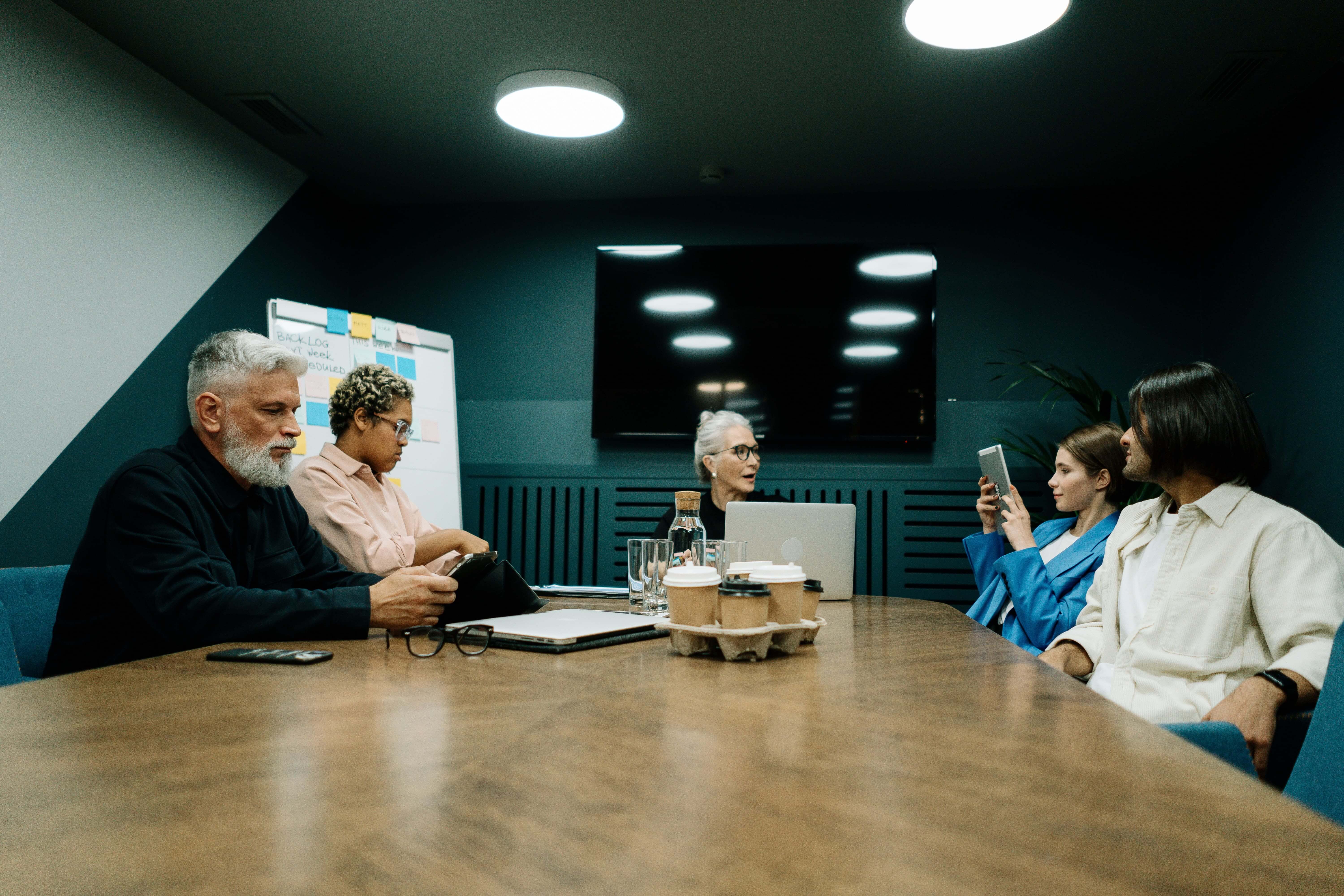 3. Q4 Recruitment is Budget-Friendly 
Hiring in Q4 also makes financial sense. Many companies operate on a calendar-year budget, and unspent funds may be allocated differently in the following year. Optimizing your remaining budget is crucial, and it's helpful to fold the expense into an existing budget instead of bringing a new line item into the new year.
Our mission at TalentEdge is to maximize the upside of your hiring decisions while minimizing your hiring expenses. We're here to get you the most value for your money, improving your average search times and reducing your cost-per-hire. Our experts have close connections with an extensive pool of Rochester talent. We can help you market your opportunity to reach the right candidates, package a competitive offer, and communicate your culture; we have over 40 years of experience getting Greater Rochester to work. 
4. Your Next Hire Is Looking For You
The end-of-year period prompts talented candidates to rethink their personal and professional goals, growth trajectories, and job satisfaction. This self-assessment can spark resume updates, networking, and passive or active job seeking. Employers who are holding interviews might see a larger pool of qualified candidates motivated to find a new fit. Leveraging this seasonal trend can give you a competitive edge in connecting with candidates who are ready to hit the ground running.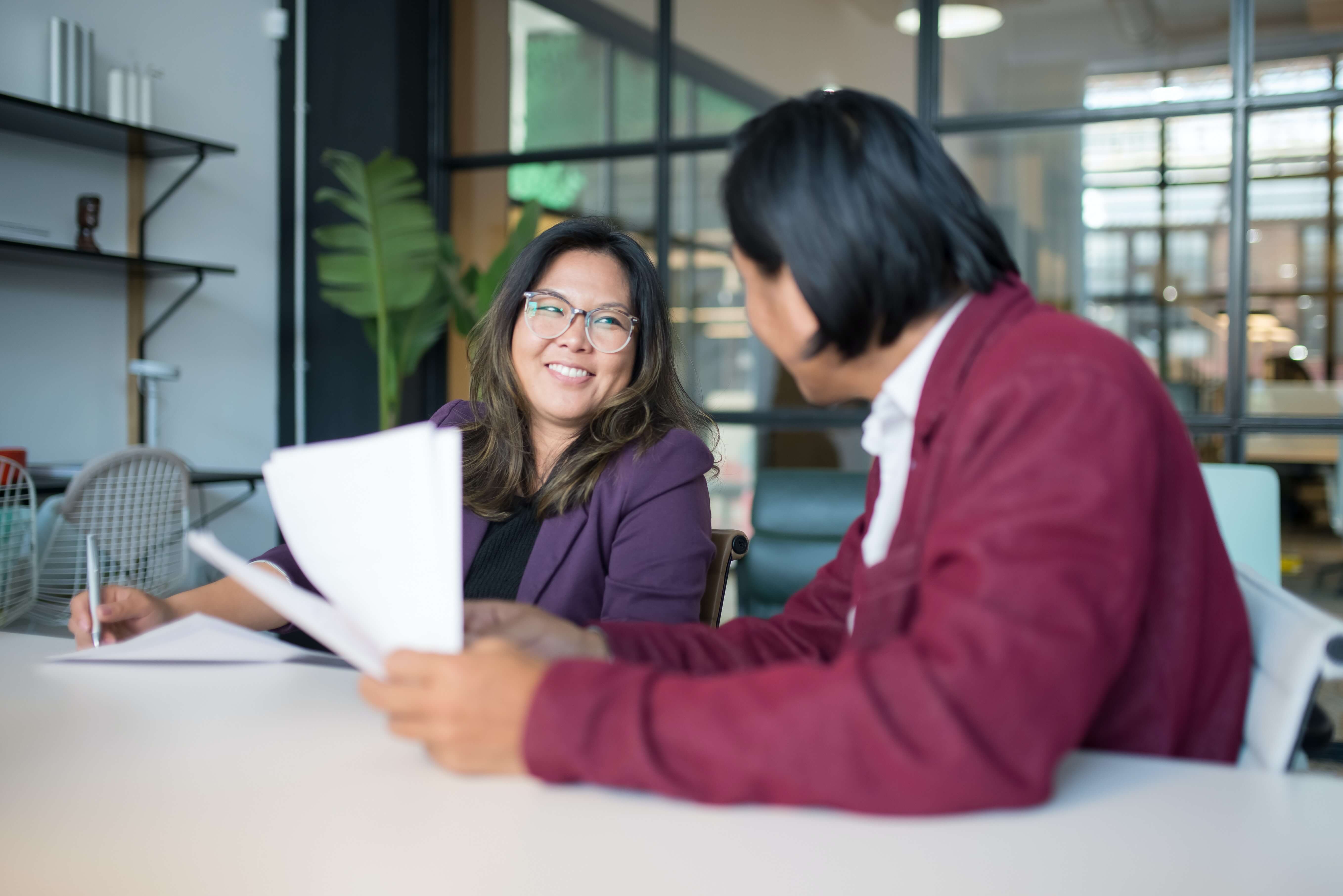 5. Partnerships Make It Easy
The end of the year can be a whirlwind, and internal resources are often stretched thin due to year-end reviews and holiday initiatives. Talent acquisition partners can greatly reduce the stress of the search. Our recruitment experts have access to a pre-vetted talent pool and can quickly match you with candidates that fit your specific needs. With our guidance, you can expedite the process and find your next hire without distracting your team or dispensing with more internal resources.
6. Have A Balanced New Year
The fourth quarter is an opportunity to think big and work on balancing your immediate hiring needs with long-term goals. Strategic hiring is essential for reducing turnover and ensuring sustainable growth. Now is the time to think about the skills and competencies your team will need to meet and exceed the needs of your company and your sector. It's not just about filling the gaps; it's about creating a cohesive unit that can adapt, innovate, and excel. By aligning your immediate hiring needs with your long-term business strategy, you're not just solving for now—you're building for the future. This balanced approach ensures you're proactively setting your team up for success.
Hiring is one of the most important initiatives you can focus on in the upcoming quarter. By taking advantage of the unique offerings of the Q4 hiring season, you can set your team up for their best year yet. TalentEdge is always here to help when you need us. From stretching your budget to simplifying the process and helping you craft a long-term plan, we have the expertise and the resources to help you start the new year strong. Want to learn more? Send us a message–one of our experts will be in touch.