OUR SUITE OF TALENT SOLUTIONS
We are your "one-stop shop" for all your hiring needs. From advanced manufacturing to healthcare to your next CFO, we have the in-house expertise to deliver the talent you need, when you need it. In addition to our recruiting services, we have a variety of additional offerings, including payroll services and an outstanding background screening service.
Explore open positions across all different levels and a wide range of industries.
Start Search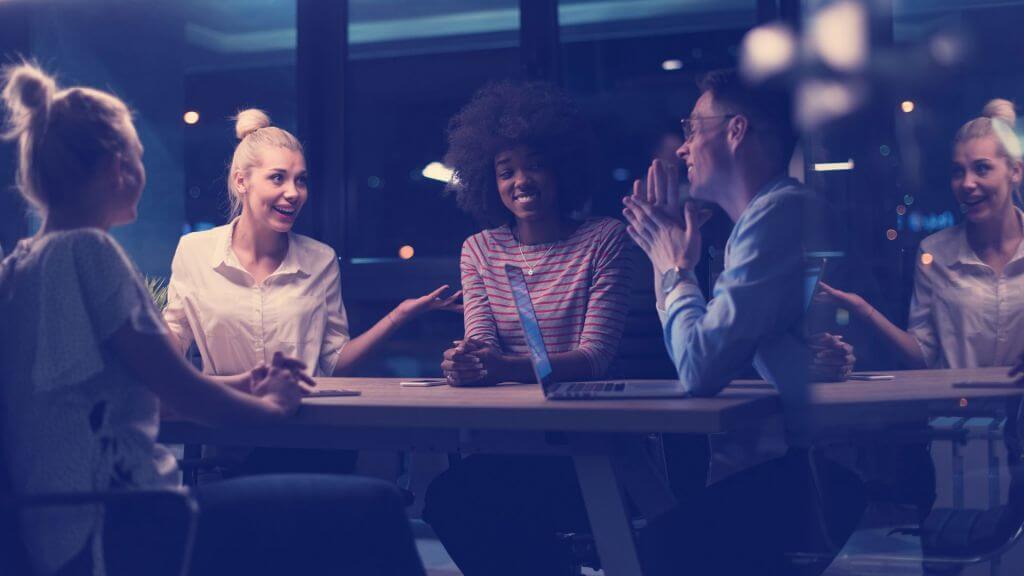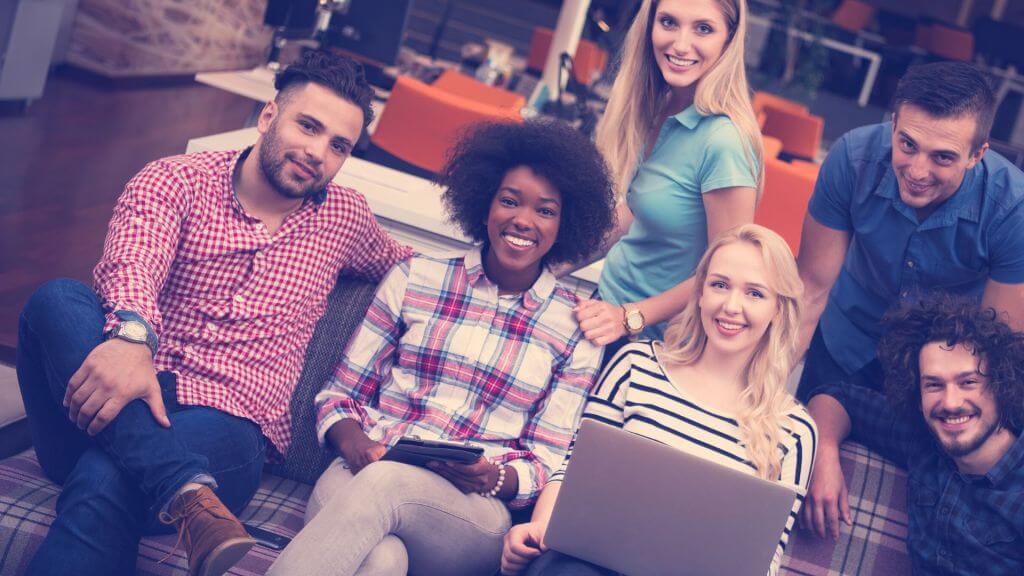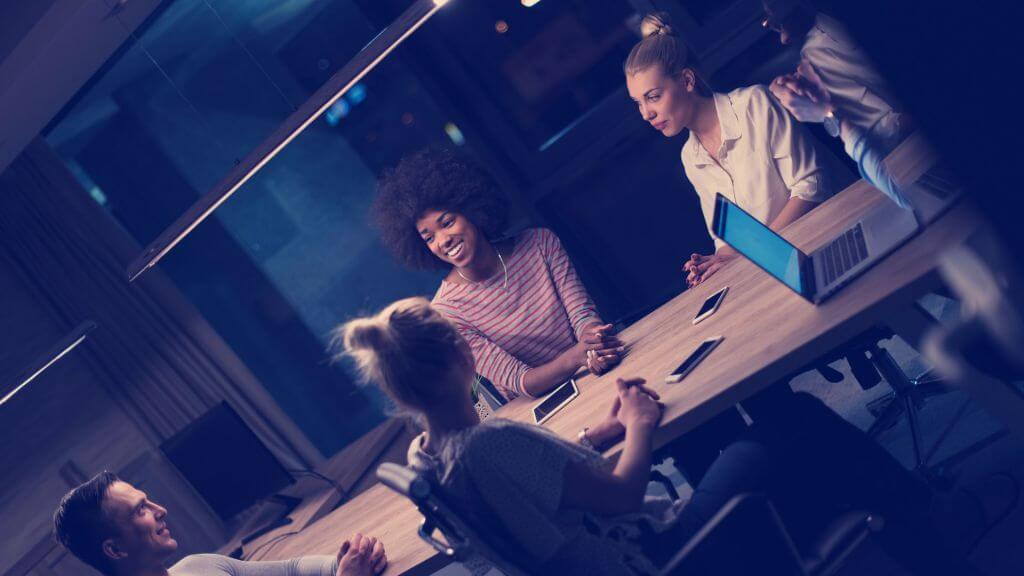 INDUSTRIES, EXPERTISE & INSIGHTS
We offer a wide range of expertise, serving clients from all industries. Our TalentEdge team is equipped to support businesses across a variety of verticals, with a comprehensive knowledge base. We also have the network to tap into a labor market that is mostly hidden from other recruiters, bringing you greater diversity in your talent pool – such as veteran recruitment, DEI recruitment, executive roles, and student programs and internships.
Ready to find out more?
Drop us a line today and our TalentEdge team will be in touch!