Posts Tagged 'training and development'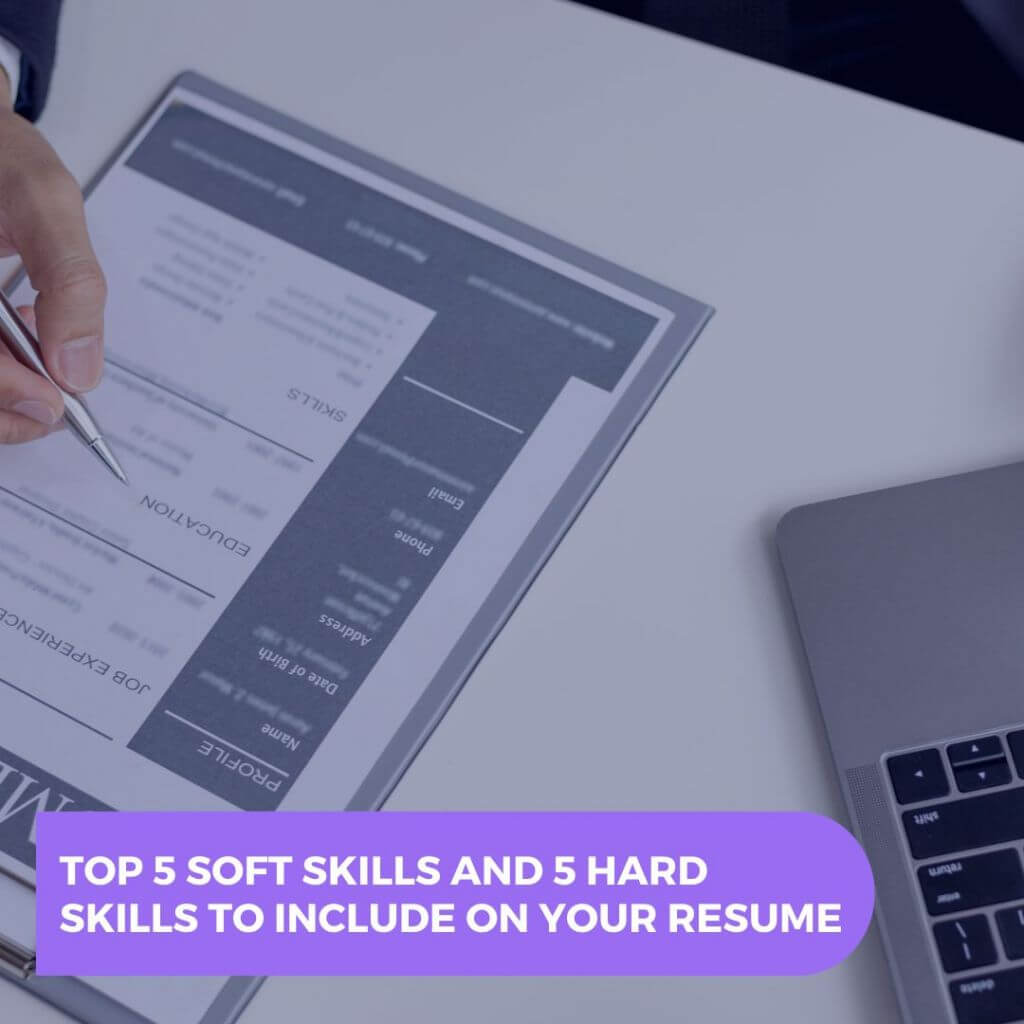 To help you understand hard skills and soft skills and how to masterfully incorporate both on your resume, we've outlined their key differences and listed the top five soft and hard skills that employers will view favorably on applications.
Read More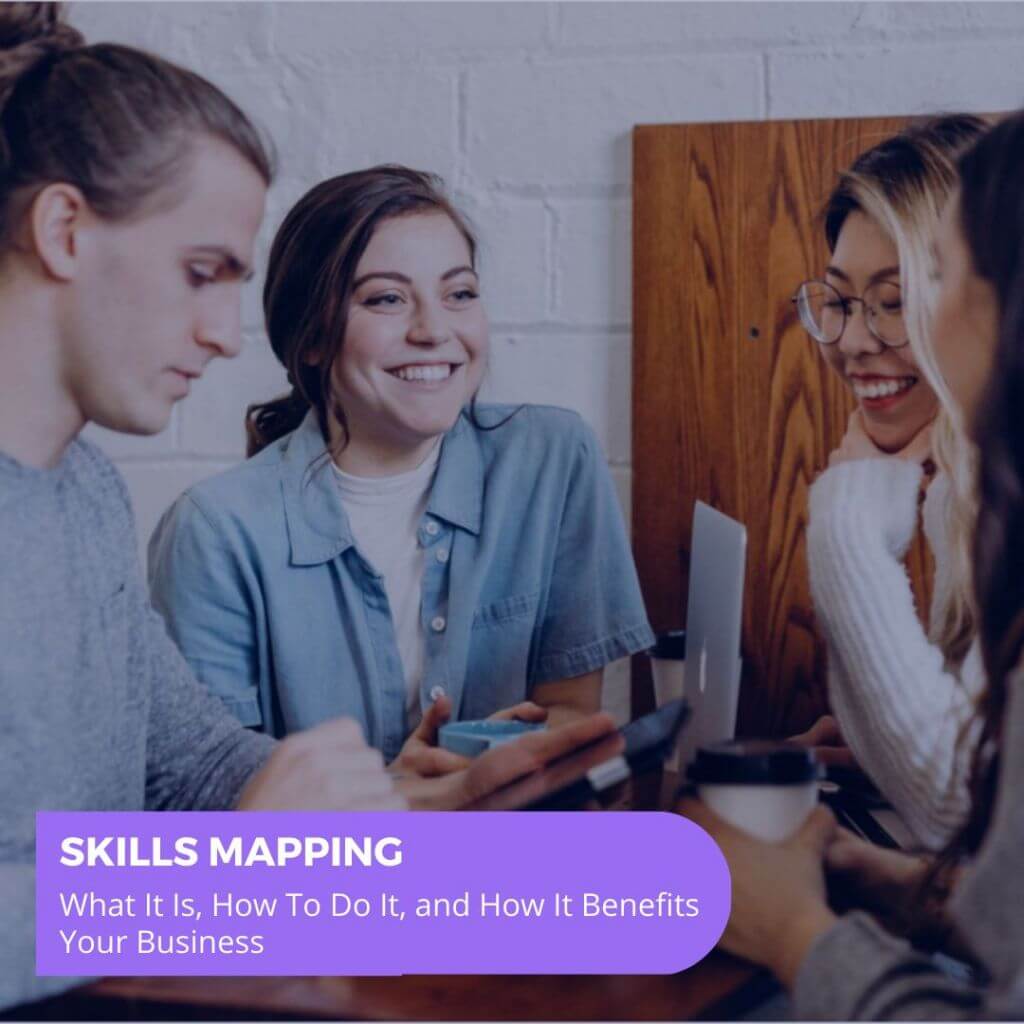 When it comes to your organization, having a solid team with a diverse skill set is the most straightforward way to generate business success. The most reliable way to do this is through a process known as skills mapping.
Read More