Posts Tagged 'talent solutions'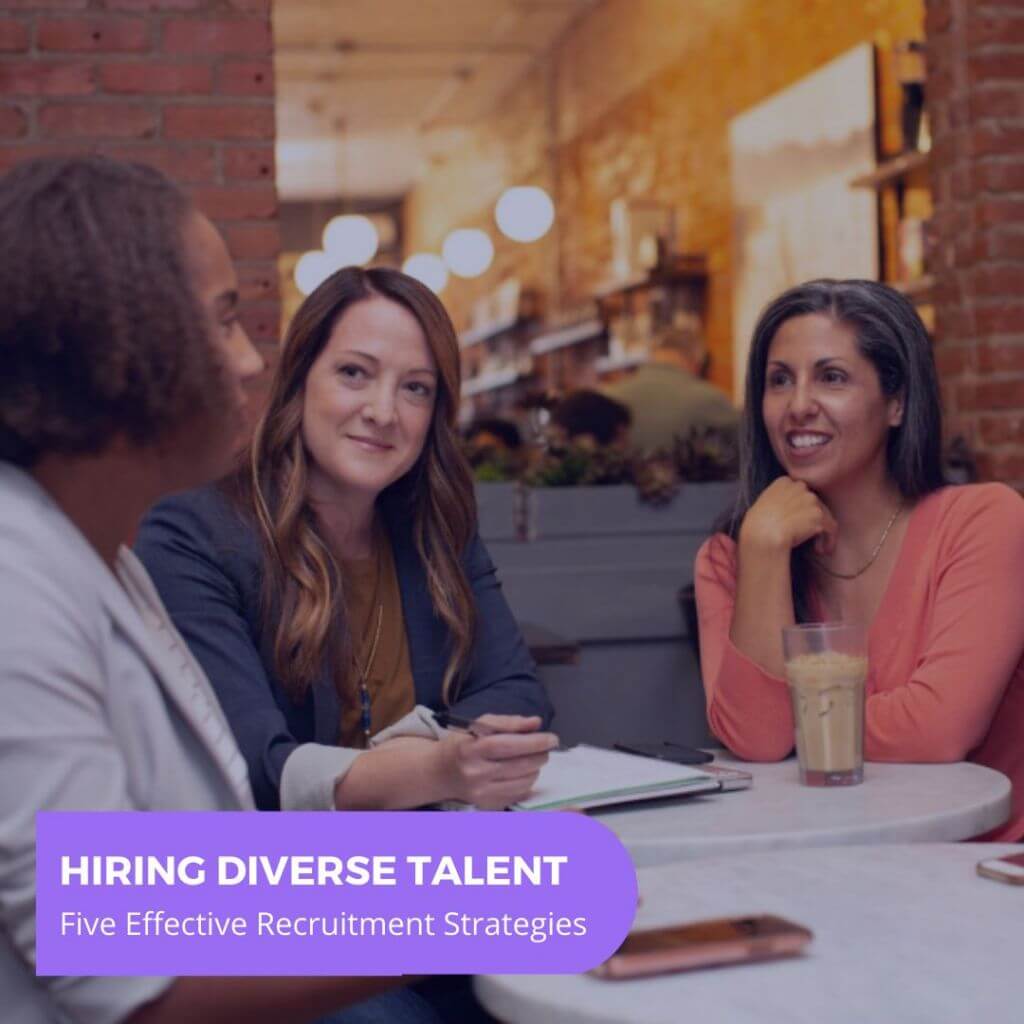 It's no secret that considerable disparities in race, gender, and ethnicity still exist within today's corporate workforce. Although diversity, equity, and inclusion practices should be ingrained in all aspects of a business, having a solid recruitment strategy rooted in these principles is vital for laying the proper foundation and setting your company up for success.
Read More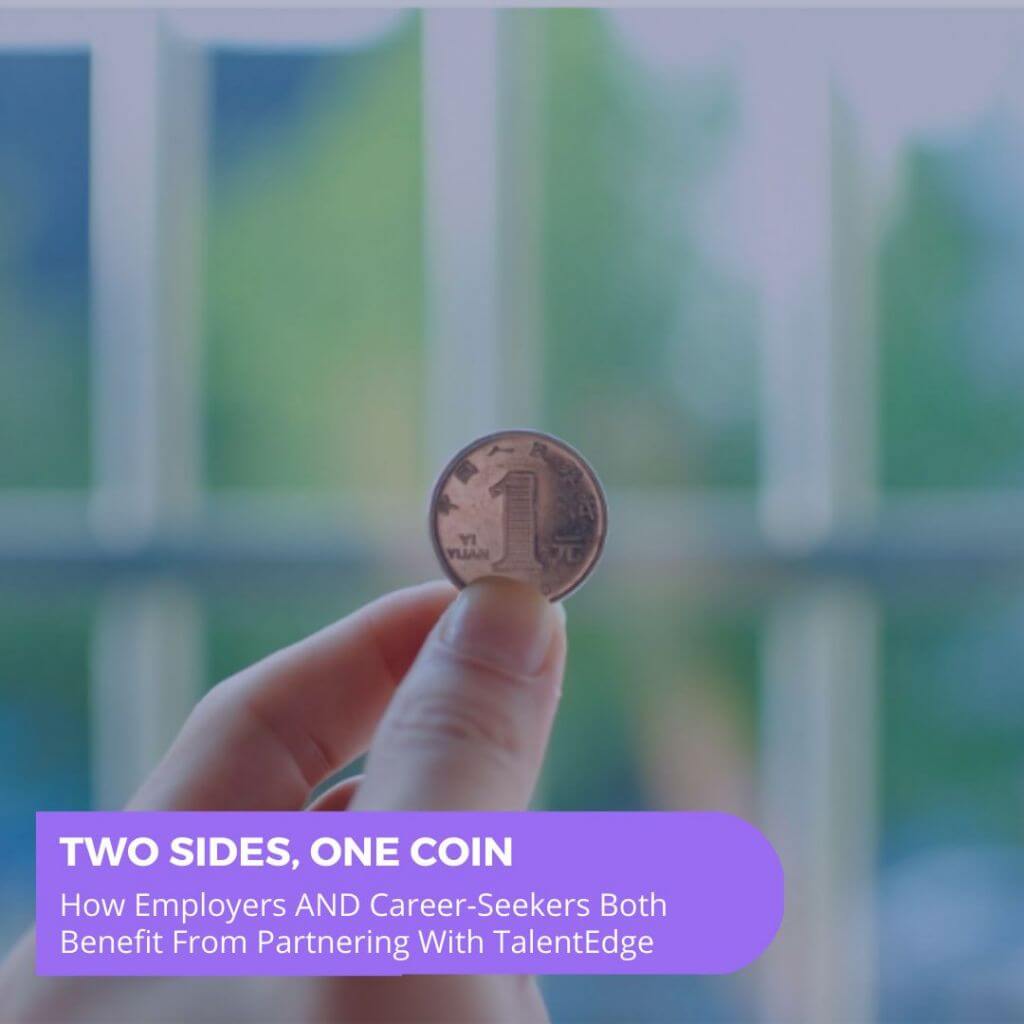 Imagine you are flipping a coin. Regardless of the side it lands on, that coin will still be worth the same value. Common sense, right? Now, imagine this coin represents a full-cycle talent acquisition firm; for the person seeking quality hires with ease and efficiency for their
business, or the person looking to find a career that's the perfect fit for them, TalentEdge is equally beneficial in bringing about the change they need – and we don't mean the shiny, metal kind.
Read More