Posts Tagged 'talent solutions'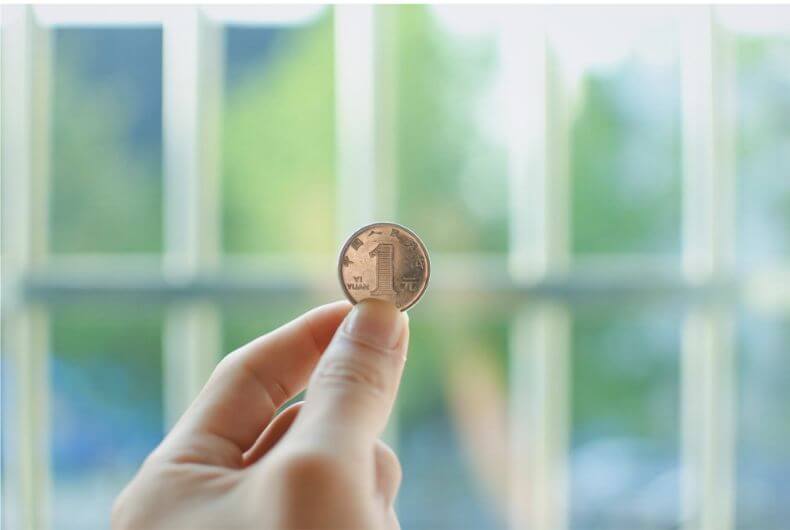 Imagine you are flipping a coin. Regardless of the side it lands on, that coin will still be worth the same value. Common sense, right? Now, imagine this coin represents a full-cycle talent acquisition firm; for the person seeking quality hires with ease and efficiency for their
business, or the person looking to find a career that's the perfect fit for them, TalentEdge is equally beneficial in bringing about the change they need – and we don't mean the shiny, metal kind.
Read More