Posts Tagged 'interviewing'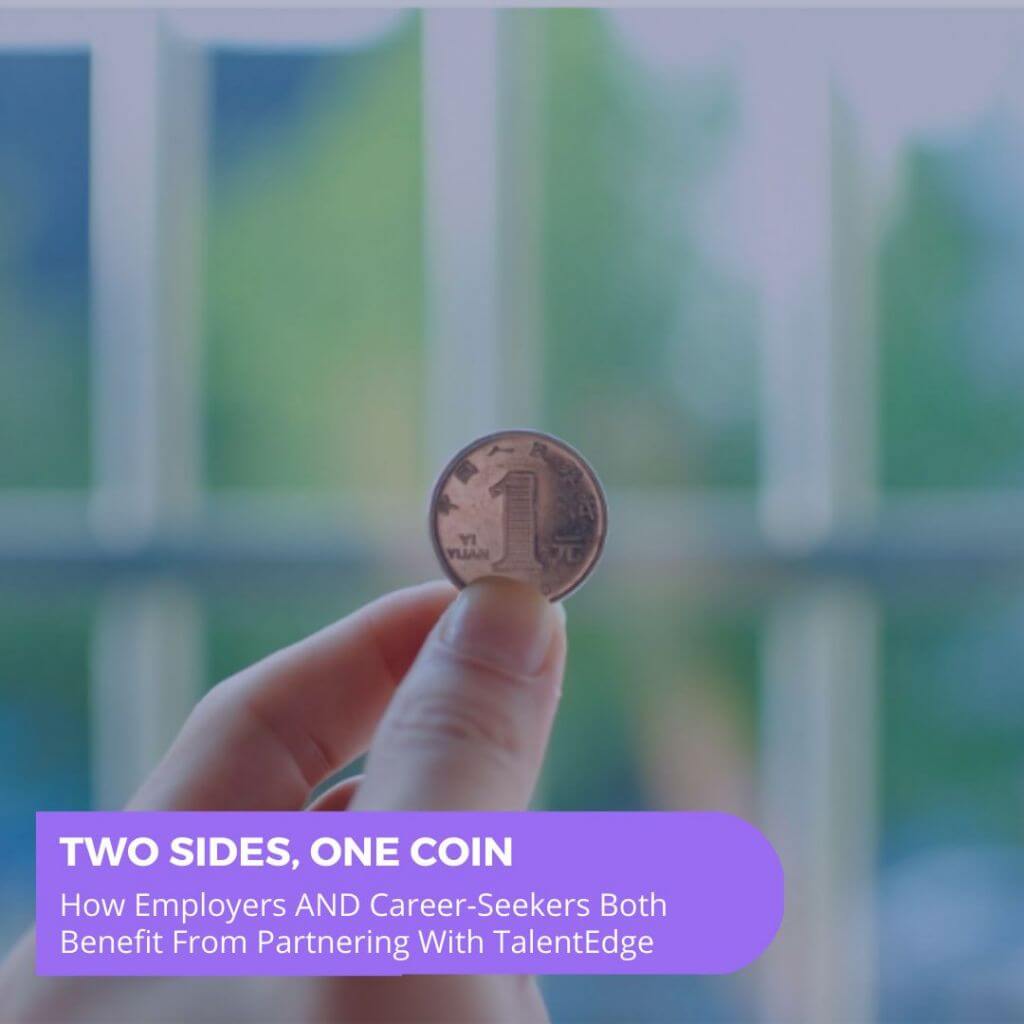 The criteria professionals desire from their employers constantly shift to match the current
conditions of society. Thus, it is paramount that firms continuously listen and adapt to what
prospective employees are looking for in their position at an organization.
Read More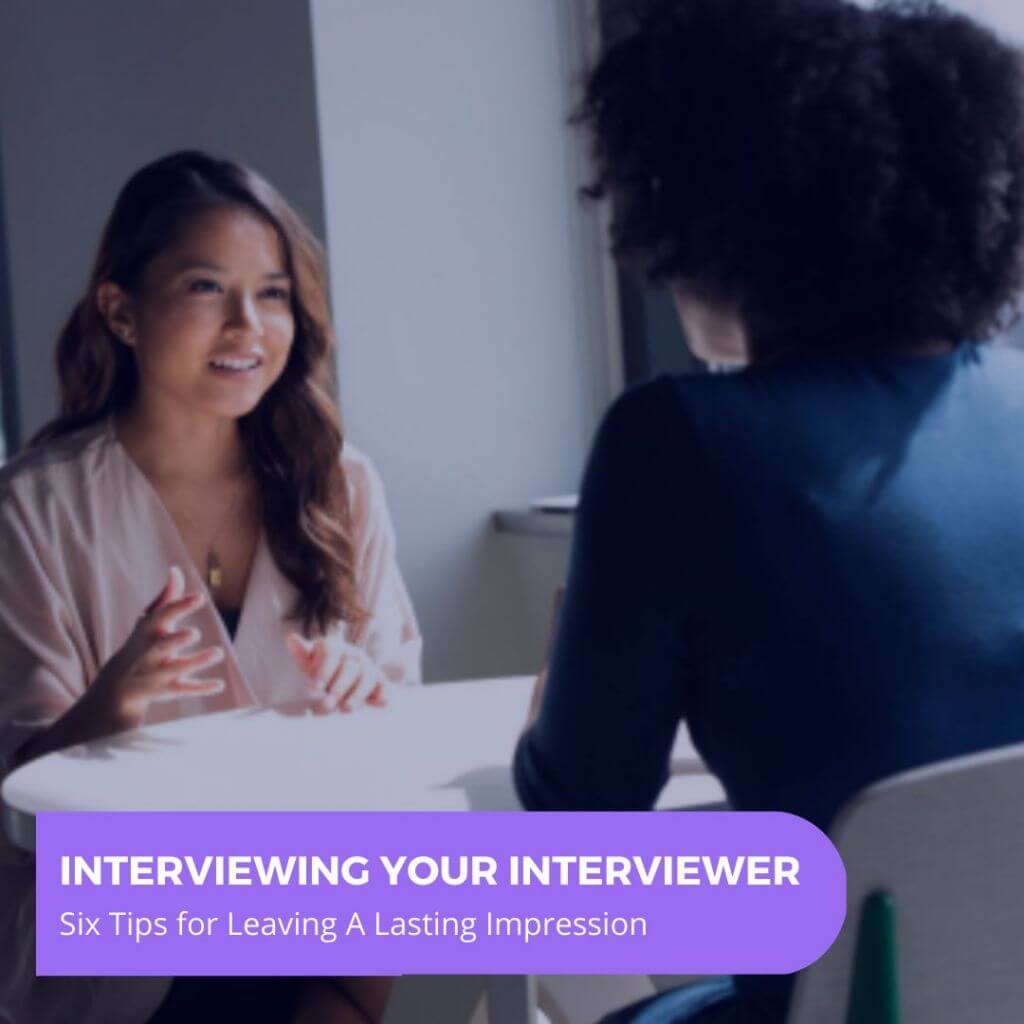 One of the most crucial aspects of a job interview is not just how you answer questions but how you propose them. Qualifications and experience aside, potential employers want to see you've gone the extra mile to prepare for the position and if you possess traits that set you apart from other candidates.
Read More