Posts Tagged 'career seekers'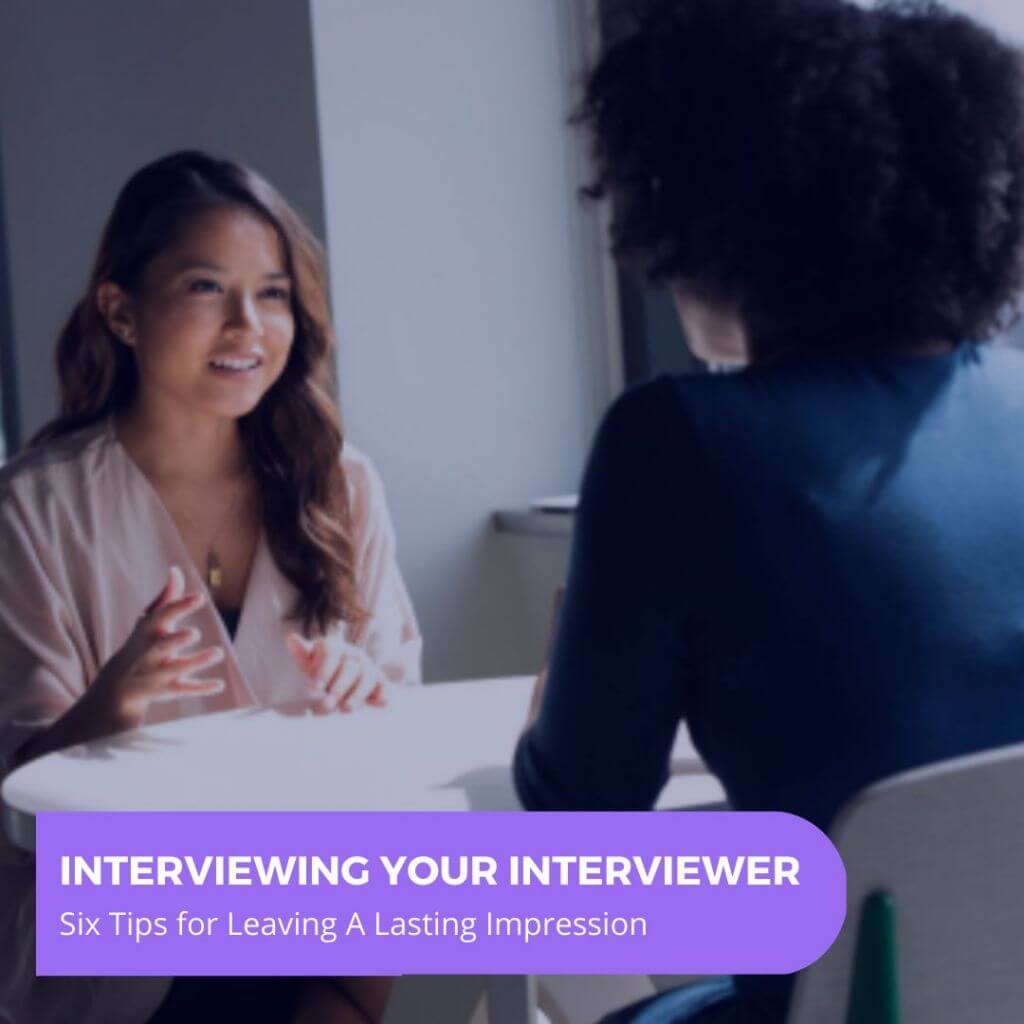 One of the most crucial aspects of a job interview is not just how you answer questions but how you propose them. Qualifications and experience aside, potential employers want to see you've gone the extra mile to prepare for the position and if you possess traits that set you apart from other candidates.
Read More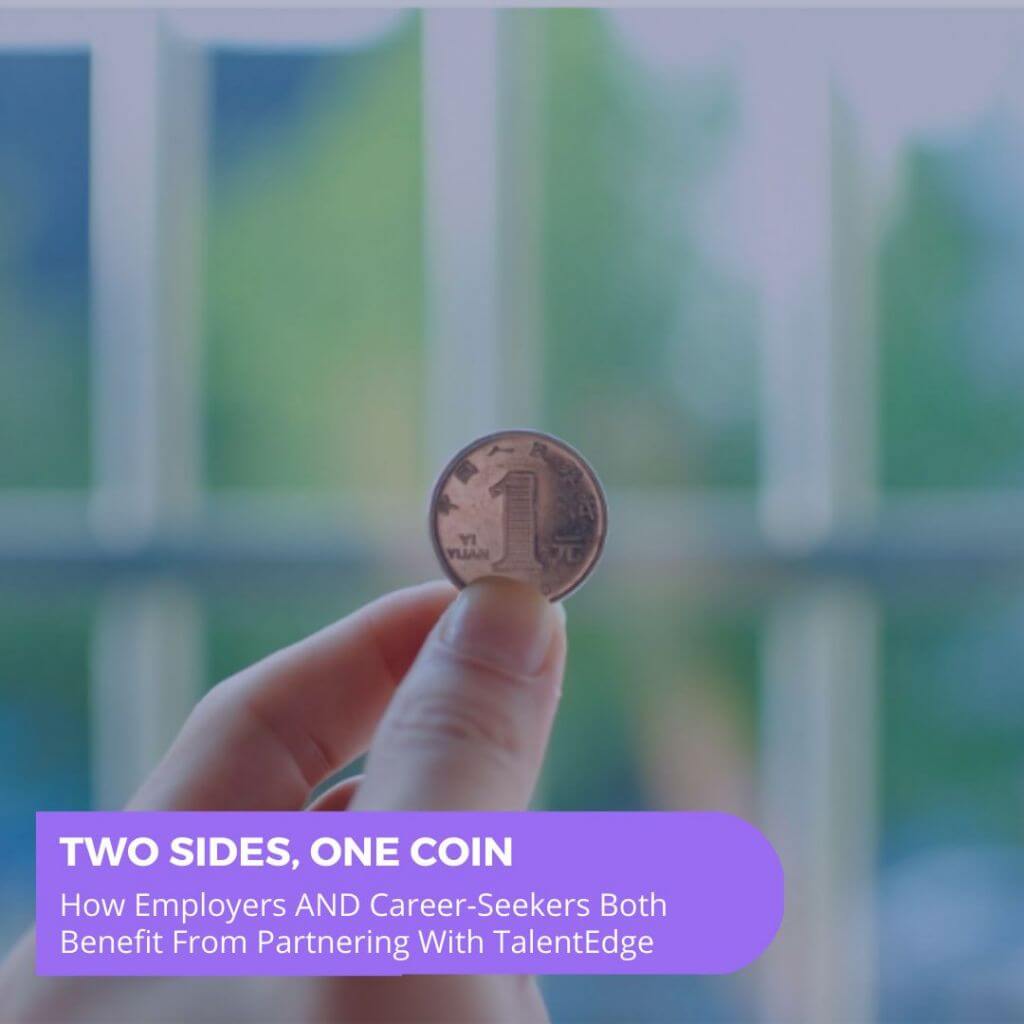 Imagine you are flipping a coin. Regardless of the side it lands on, that coin will still be worth the same value. Common sense, right? Now, imagine this coin represents a full-cycle talent acquisition firm; for the person seeking quality hires with ease and efficiency for their
business, or the person looking to find a career that's the perfect fit for them, TalentEdge is equally beneficial in bringing about the change they need – and we don't mean the shiny, metal kind.
Read More