Hiring From Home: A TalentEdge Guide for Employers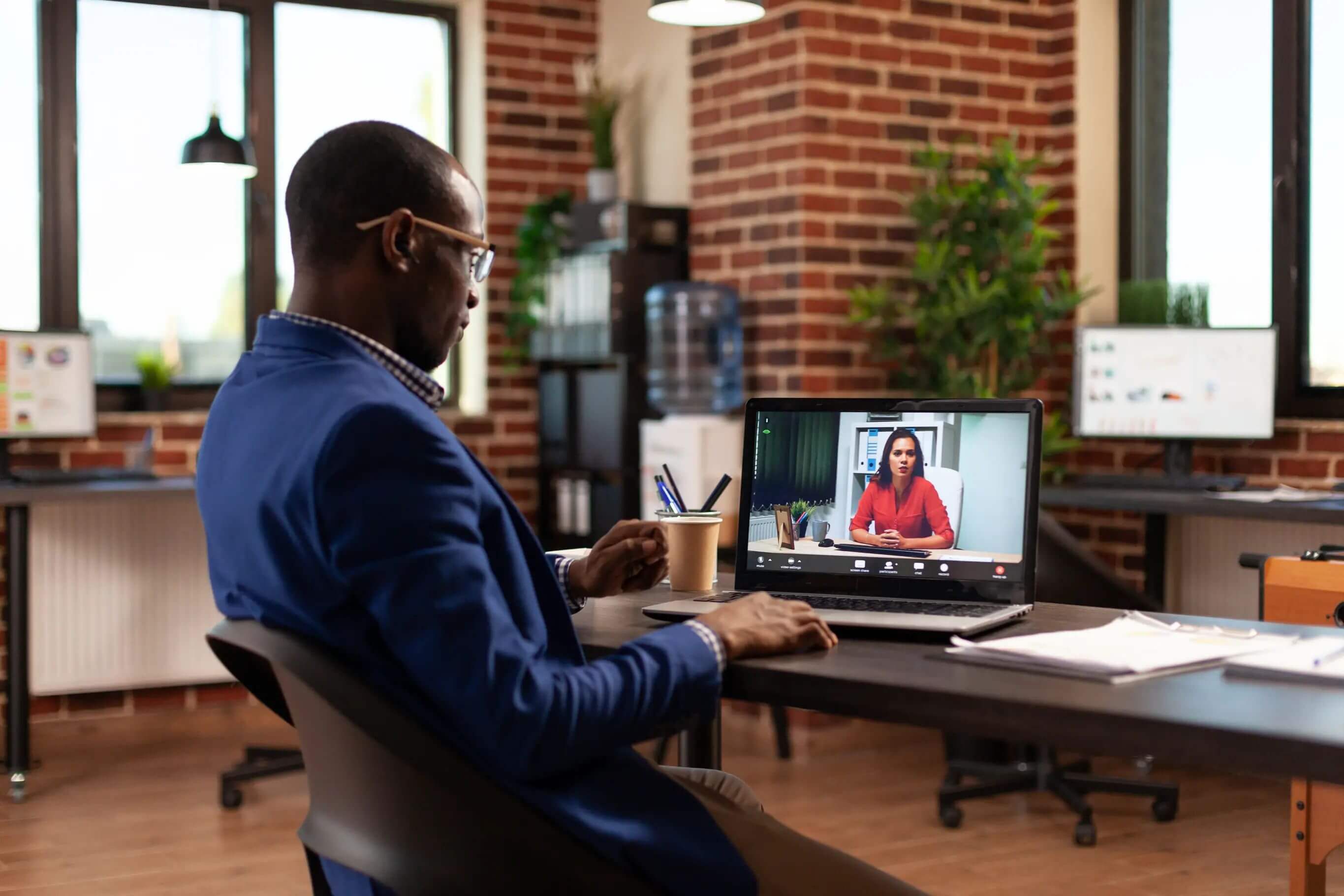 In the busy city of Rochester, where businesses have always thrived on community and connection, the shift toward remote hiring once seemed unlikely. But the last three years of work have changed everything we know about what it means to work as a team. The virtual world has brought immense opportunity, enabling businesses to connect with top talent, local and otherwise, and to continue making progress during difficult times. 
As Rochester and Rochester-adjacent employers prepare for 2024, many of them are doing so with a remote or hybrid team. Following are our best practices for effective remote hiring, with insights from our 40+ years of getting Rochester to work. 
Preparation is Still Everything
TalentEdge helps employers approach remote hiring with meticulous preparation and planning. Crafting a well-structured talent plan that considers the future is the best place to get started, ensuring your management team and existing employees are on the same page. The next thing to plan for is communication. When most communication is happening virtually, every point of contact is crucial, from the job posting language to the outreach messaging the candidate sees when they move on to the next step. We craft the right message across an entire advertising strategy to improve the time to hire by increasing the number of qualified candidates. We manage the influx of applications and send a detailed overview of the hiring process, stages, and what to expect in each phase to ensure that candidates are well-prepared and at ease by the time they get to the first stage.
Technological Preparedness: The Backbone of Smooth Remote Interviews
Virtual interviews feel more like the in-person experience, allowing both sides more time to get to know each other and the opportunity at hand. Moreover, we work with our clients and their tech teams to ensure they have a backup plan; alternative contact methods or rescheduling options ensure that technical hiccups don't derail the whole interview process.
Attracting Top Talent From Home
Crafting job descriptions that are tailored to the remote work context, transparently conveying company expectations and policies, and sourcing candidates through platforms frequented by remote talent is crucial to attracting top remote talent. This is where our extensive inter-industry experience comes into play. Our team ensures that your job listings and descriptions are informative and reflective of your company's culture and values, which can significantly enhance their appeal to potential candidates. We take the always-changing regulations into account to ensure that every listing is legally compliant.
Showcasing Your Company's Culture and Values Virtually:

In a remote hiring context, providing candidates with a glimpse into your company's culture and values is imperative. Discussing your company's commitment to Diversity, Equity, and Inclusion (DE&I) and providing real-life examples of initiatives and practices can be a determining factor.

Prioritizing the Remote Candidate Experience:

The candidate's experience does not conclude with the interview. Communicating timelines and expressing gratitude for their time and insights supports a positive experience.

Ensuring Cultural Fit and Effective Onboarding:

Assessing cultural fit during remote hiring involves focusing on alignment with company values and effective collaboration in a remote context. Developing a comprehensive and engaging remote onboarding program with clear instructions, resources, and training materials ensures that new hires are effectively integrated into your team, even from afar.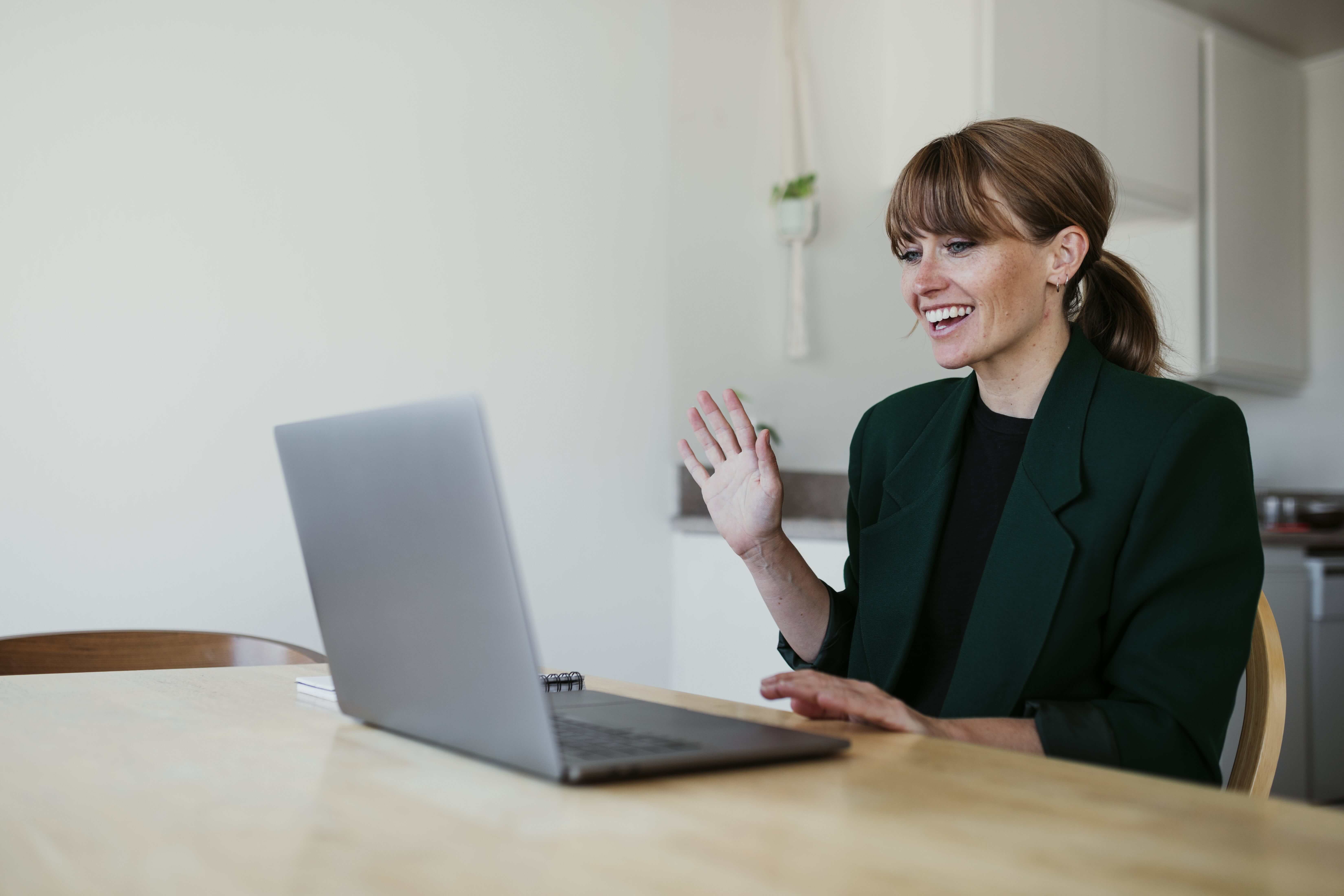 By investing in preparation, clear communication, and technological preparedness, and by upholding professionalism and empathy throughout the process, employers can navigate the virtual hiring landscape effectively, connecting with top talent and building teams that drive organizational success.
Here's to embarking on a journey into the virtual world, connecting and building teams that transcend geographical boundaries, and harnessing the myriad opportunities that remote hiring brings. Contact us today to get started!