Running Through the Finish: 3 Focus Areas for Successful Year-End Hiring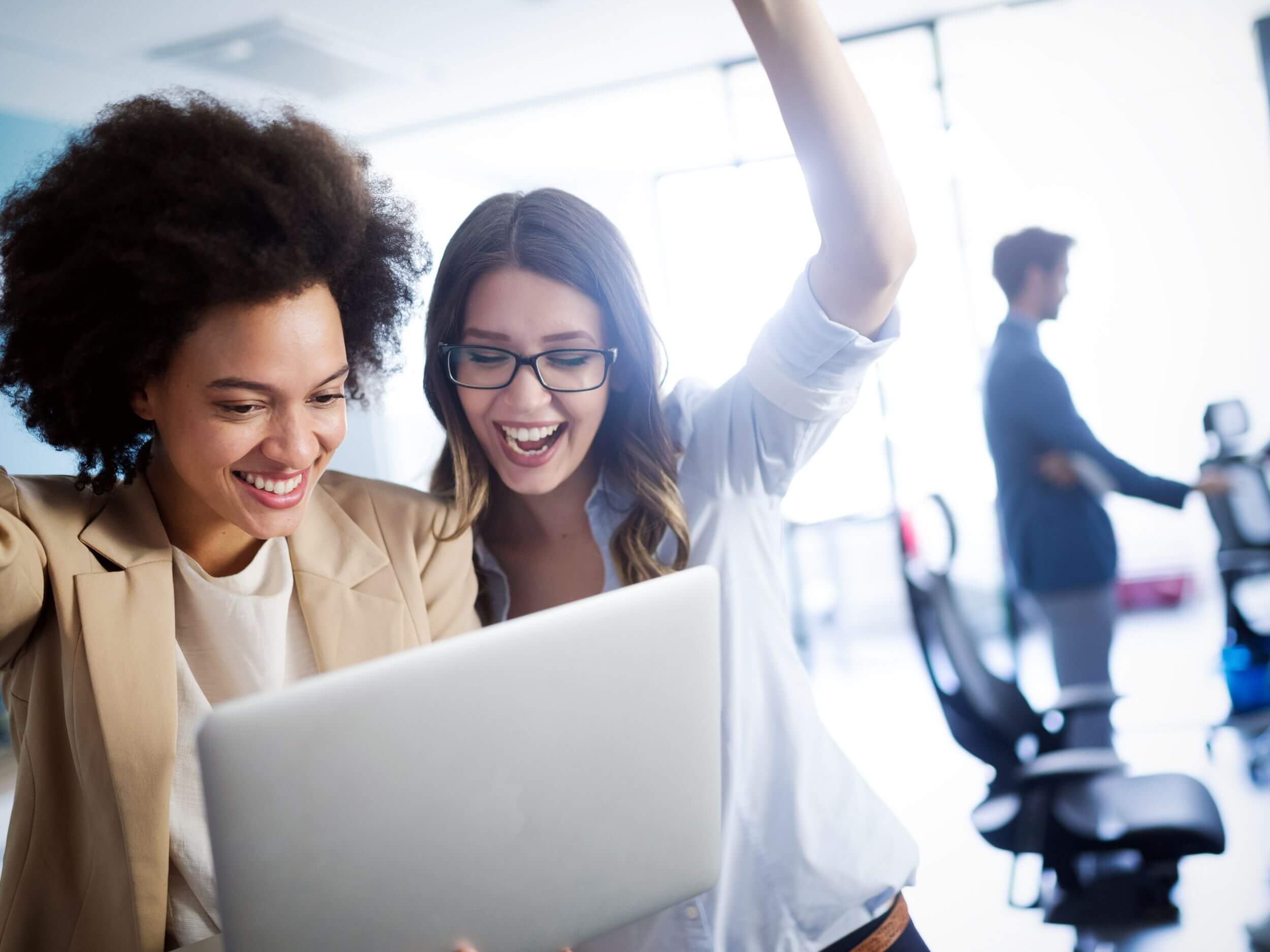 The coming months can feel like a race against time as the pressure to prepare for next year intensifies. At TalentEdge, we're here to help you ensure your year-end hiring is seamless, streamlined, and successful–leaving no quality behind. Here are three strategies that can help you accelerate the process without compromising.
1. Widening Your Talent Horizon
While many companies focus on candidates actively looking for jobs, a vast talent pool remains untapped. These candidates aren't necessarily scouring job boards daily but are open to the right opportunities, especially during the reflective period that Q4 presents.
At TalentEdge, we've spent 40+ years cultivating relationships with Rochester's workforce. Our experts are in constant touch with candidates, active and otherwise. We spend time to understand their aspirations, skills, and personal timelines. When the right role comes up, we can connect with them quickly. And because we've cultivated trusting relationships, they know they can depend on us to guide them through a process worth their while.
A wider talent pool helps us find specialty matches at leading speeds. The labor market is in constant flux, and all signs say it will continue to be that way in 2024. With technological advancements and shifting business models, the skills and expertise companies seek are constantly evolving. This dynamic landscape requires a recruitment partner who can understand a holistic picture of a company's needs and reflect that understanding in their search.
We help companies adapt to the evolving labor market. Our vast inter-industry experience gives us a unique vantage point. We understand the intricacies of various roles and have an expansive database of candidates. Whether you're looking for a niche skill set or someone who can wear multiple hats, we can find the perfect match, and fast.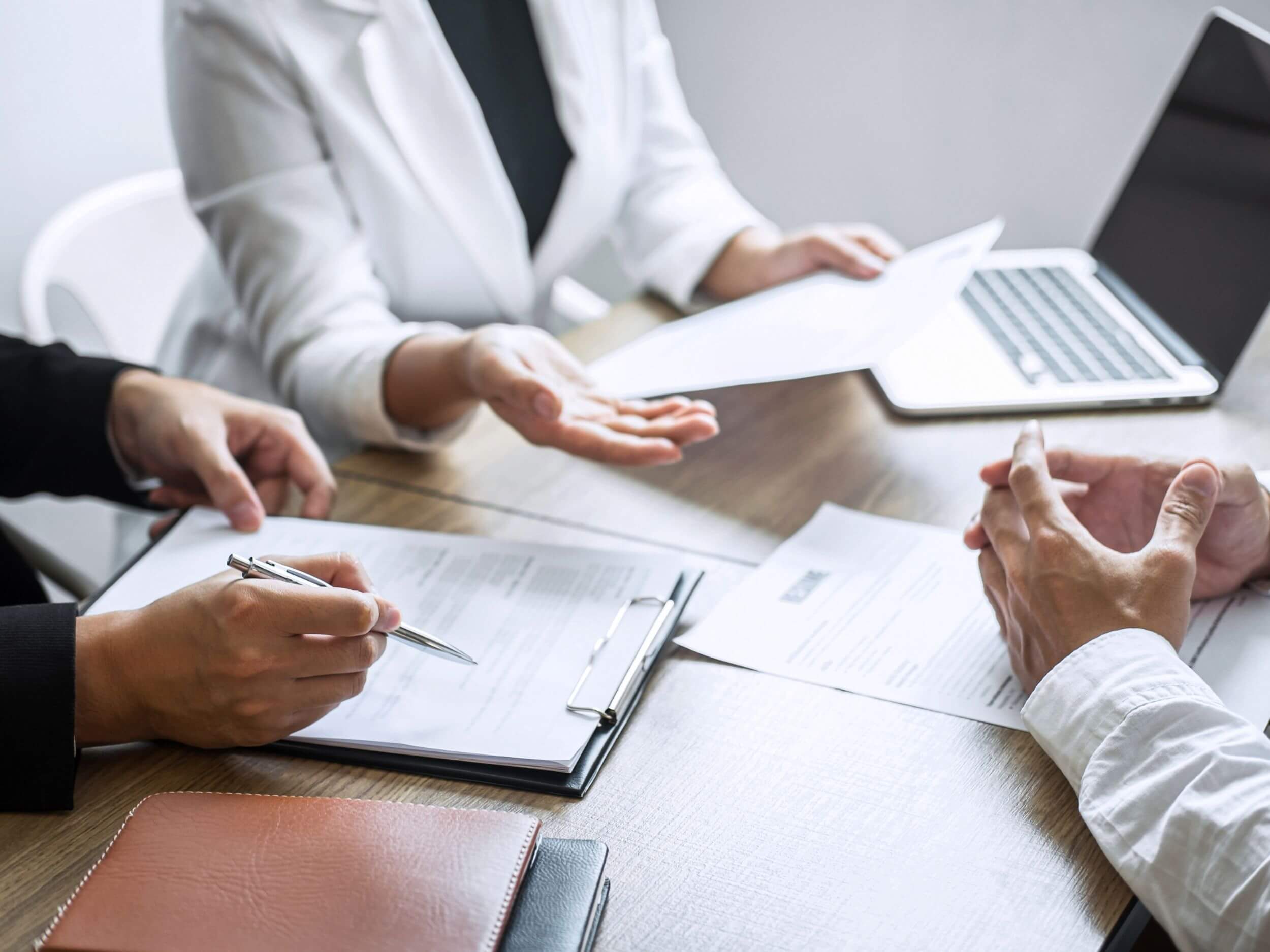 2. Streamlining Negotiations
The negotiation phase is one of the most time-consuming parts of the hiring process, and it's not uncommon for candidates to continue job-seeking while the process drags on. But with the right recruitment partner, negotiations don't have to be a bottleneck.

Professional Representation

: At TalentEdge, we take pride in representing your company with the utmost professionalism, enhancing your brand, and inspiring your next hire.
Thorough Pre-vetting

: We don't believe in flooding you with countless resumes. Instead, we conduct comprehensive interviews, diving deep into behavioral aspects and ensuring alignment with salary expectations. By the time a candidate reaches this stage, both sides feel that it's a strong fit.
Industry Knowledge

: 

Our finger is always on the pulse of the industry. We understand salary benchmarks, emerging skills, and the latest trends. This awareness allows us to facilitate negotiations effectively, ensuring both parties arrive at a mutually beneficial agreement quickly.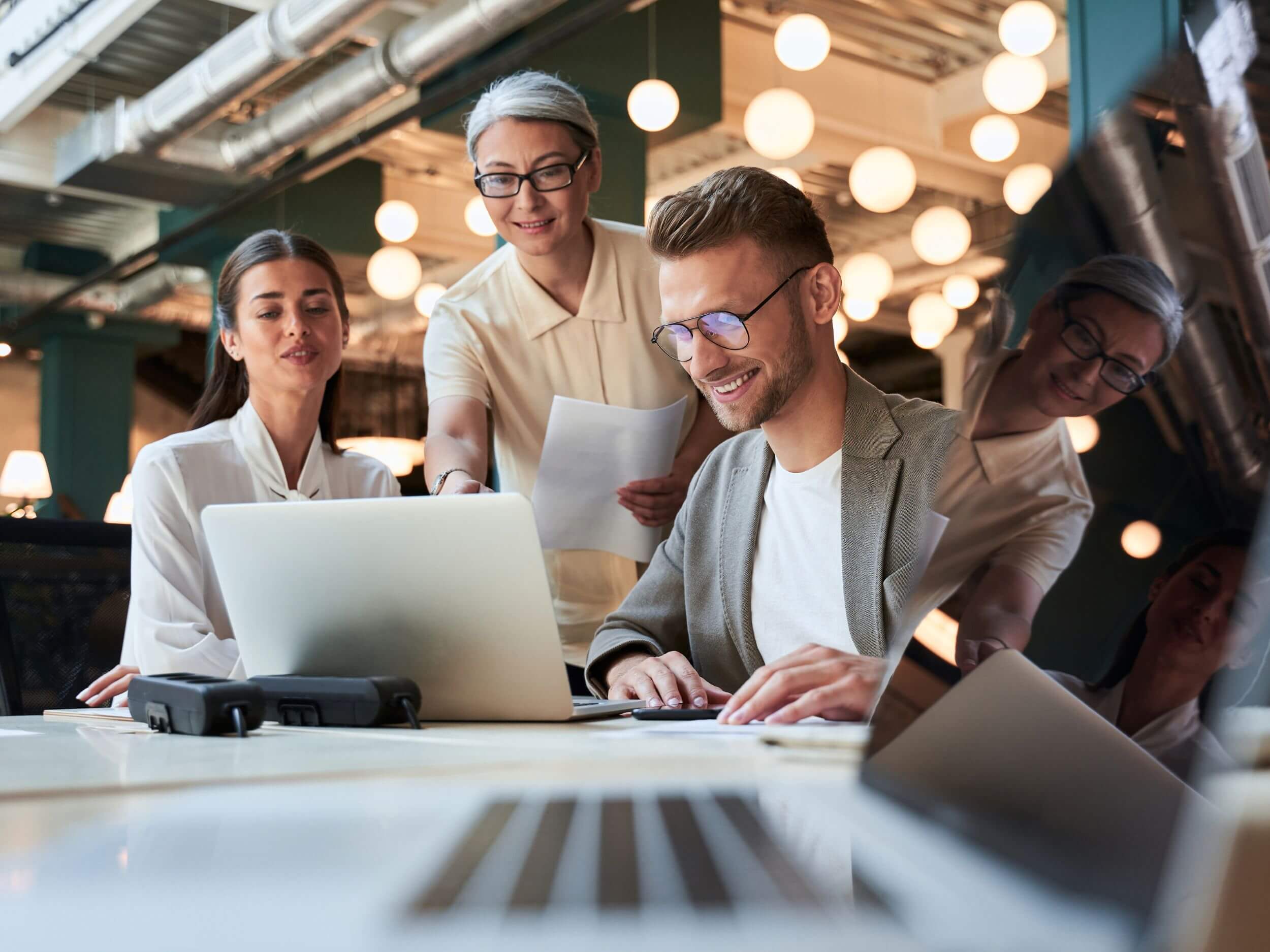 3. Forecasting Your Future Needs
A resilient and adaptable team is the engine that will get you through the coming change. TalentEdge doesn't just help you fill roles quickly; we help you ensure your new hires are future-ready, with the skills they'll need for today and the adaptability to navigate future challenges. 
We help you prepare for those challenges through in-depth, on-site interviews when our experts delve into understanding your organization's long-term goals. Equipped with your insights, we can ensure that the talent sourced is aligned with your strategic objectives and can drive sustained growth for years to come.
As your organization evolves, so do your talent needs. TalentEdge is not just a recruitment partner; we are collaborators in your growth journey. Our relationship doesn't end with a successful hire. Instead, we continually engage with you, understanding the shifts in your business and preemptively identifying future talent needs. This proactive approach ensures that as your business scales, your talent strategy evolves in tandem, keeping you one step ahead.
Where Preparation and Opportunity Meet
We've heard "luck" described as "what happens when preparation meets opportunity." By partnering with TalentEdge, you're not just filling your immediate needs; you're preparing your team for endless opportunities. Our experts can work with you to identify potential gaps in your strategy, helping you get ready for the unpredictable year ahead. A third-party perspective can provide invaluable insights, whether it's DEI initiatives, specialty hiring, or succession planning. Q1 can come up quickly; invest in your hiring strategy to set your team up for a 'lucky' new year!