Two Sides, One Coin: How Employers AND Career-Seekers Both Benefit From Partnering With TalentEdge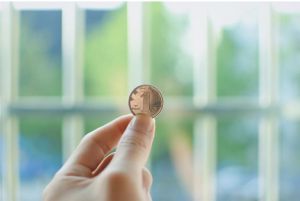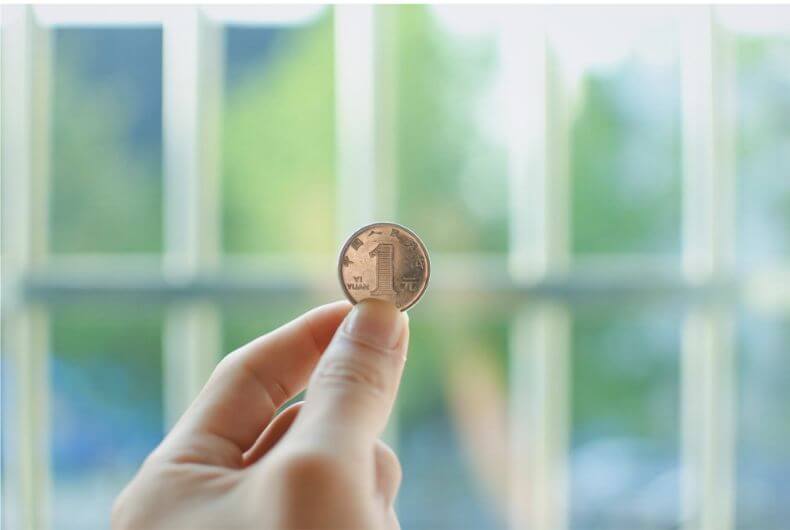 Imagine you are flipping a coin. Regardless of the side it lands on, that coin will still be worth the same value. Common sense, right? Now, imagine this coin represents a full-cycle talent acquisition firm; for the person seeking quality hires with ease and efficiency for their business, or the person looking to find a career that's the perfect fit for them, TalentEdge is equally beneficial in bringing about the change they need – and we don't mean the shiny, metal kind.
Here are three valuable benefits for top employers and career seekers in Rochester, New York.
Employer Benefit #1: Reach Quality Untapped Talent
Working with a talent-acquisition company like TalentEdge gives you access to a pool of viable candidates right from the get-go, eliminating any red flags or incompatibilities for your business. At TalentEdge, our exclusive access to Greater Rochester Chamber resources gives us an advantage over staffing agencies, granting us a greater capacity to locate untapped talent. In addition, our continuously expanding network of qualified career seekers will help simplify your hiring process and make finding the right match easy.
Employer Benefit #2: Leverage Specialized Industry Knowledge
Hiring for specialized positions can be tricky, especially if your in-house recruiters need to become more familiar with the specific skills or demands required for the role. That's why working with a talent-acquisition firm specializing in your designated vertical is a great way to secure the right hire. Our standout areas of expertise include Academic Institutions,  Financial, Healthcare, Information Technology, Manufacturing, Non-Profit, and Professional Services.
Schedule a call to learn about our customized recruitment solutions by industry to ensure the best talent for your position.
Employer Benefit #3: Utilize Additional Professional Services
TalentEdge offers many services that cater to all your hiring demands. In addition to recruitment, TalentEdge offers onboarding services, payroll services, onsite management, and additional HR solutions (such as staff training and think surveys). When it comes to talent management and creating a hiring process custom-tailored to your business, you can rely on us for it all.
Career Seeker Benefit #1: More Opportunities Made Available
With more diverse and valuable offerings than many general job boards, TalentEdge grants access to a broader range of career opportunities that candidates would otherwise be less likely to come by. Our established connections to prominent employers and reputable businesses across the region allow us to relay exclusive openings to our career seekers.
Career Seeker Benefit #2: Save Yourself Time, Energy, and Stress
On average, it can take as long as five months to find a career all on your own. Working with a recruitment firm significantly reduces this amount of time as much of the leg work is taken care of for you. At TalentEdge, we pride ourselves on efficiency while never skimping on quality. By learning your needs, wants, and attributes with our signature applicant-centric approach, we find you the ideal career in less time while always keeping your unique perspective and goals in mind.
Career Seeker Benefit #3: Constant Support and Access to Resources
When you partner with TalentEdge, your access to support and helpful resources continues past the point of securing your new position. Our wealth of knowledge remains yours to reference so you can continue unlocking your greatest professional potential. Our recruitment specialists will continue to check in and ensure you are happy and thriving in your new role. You can also check out tips and insights on our blog and social media channels, such as how to write work-appropriate emails.
Now that you've seen both sides of the coin, let us prove to you our worth. TalentEdge is your hiring advantage – whether you're a talented career seeker or a top employer. Contact us today to get started on your path to hiring success.