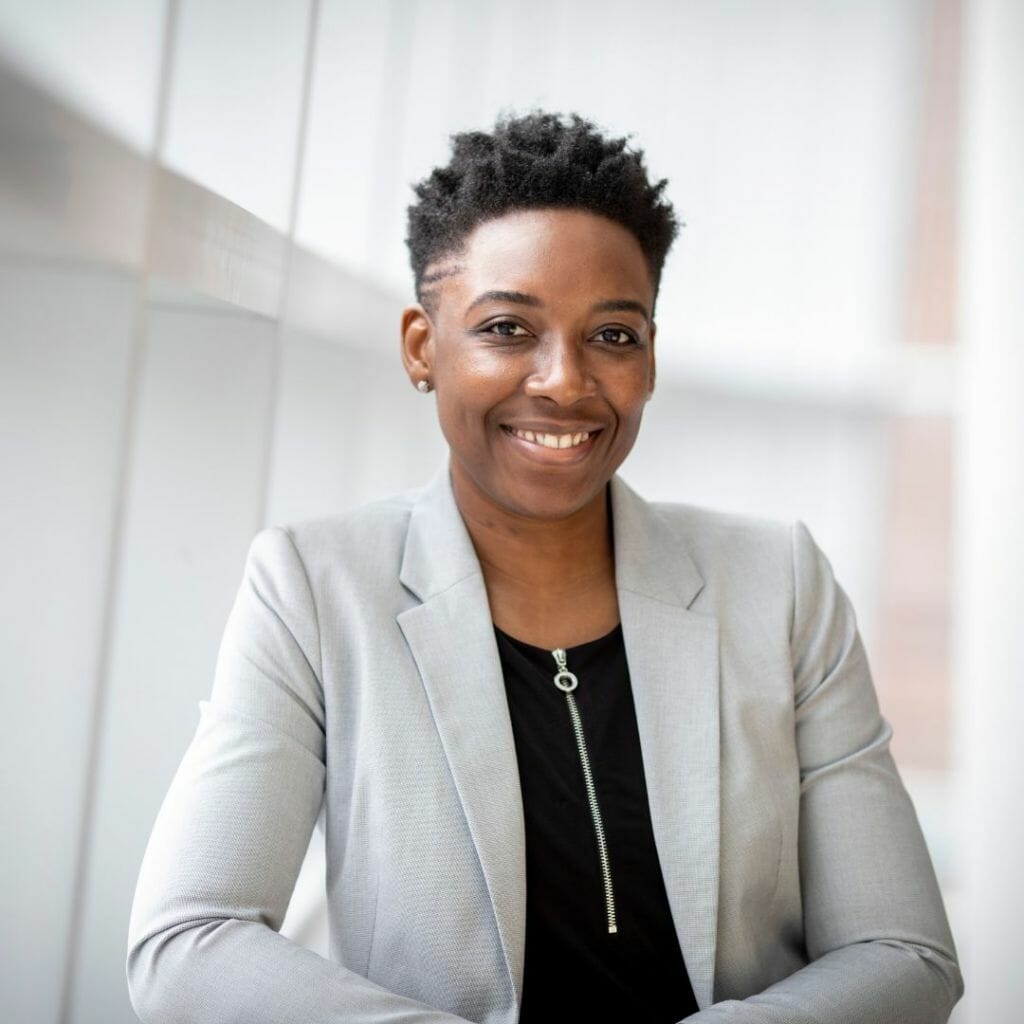 It is estimated that 32% of people between the ages of 25 and 44 have considered a career change. If you're feeling this way, you are not alone. While it can be daunting, here are some tips to help you set up for success when you are ready to make a switch
The Why: Before jumping into a new career journey, take some time to reflect and determine what is driving you. How have your career goals shifted? Are you looking for something that will challenge you? Do you want flexibility or structure? Find the why. Once you know this, you will be able to align your motivation with your new goals.
Research: You know the why, now it is time to reach out to professionals, friends, and mentors to guide you in your new path. What is their day to day like? Shadowing, grabbing coffee with someone in the field, and even doing informational interviews is vital to learning about what a new career looks like. Not only will you receive necessary intel to continue the next steps into a new career path but you will gain clarity as to how this might be a right fit for you.
Sharpen Your Skills: Make sure to update your resume to reflect your recent expertise and skills. Next, think of ways the skills you possess will transfer to your new chosen field. Are you a resilient individual and are looking to break into sales? Or maybe you have construction and site operations experience and are ready to step into management? On the other hand, if you believe you lack experience in certain areas, look for certifications or courses to help you achieve those skills. Not only will you show your curiosity, but you will be equipped and prepared.
Write Down a Plan: After all the preparation, you should write down a plan to help you begin the transition into a new career. Think of a career change as a staircase. There are multiple steps you need to take before getting to your destination. Take one step and look ahead at the next one. This way you will ensure you are making progress and getting to where you want to be.
Track Your Progress: Opting for a career change can be exhilarating. It can also be confusing. Make sure you track your progress and celebrate the milestones you make along the way. Keep a journal to see the progress you've made.